I had to go to this. Everyone I knew had heard about the precipitating incident, grooved on the Bush-bashing juice, and wanted to make a statement about civil liberties. The "event" organizer, however, wanted it to be a "workshop," a celebration of the art of photography. My intentions lay somewhere in between.
For about a hundred years after the advent of photography, people liked having their photograph taken. It was a novelty, a luxury, an act of solemn documentation. By the 1920s, cameras were cheap and portable enough to permit easy invasion of privacy, and the motion-picture industry provided a bevy of world-famous faces and personae to capture en flagrante. The Second World War instructed all governments in the power of images and censorship, and riot police the world over are now less dismayed by a Molotov cocktail than by a zoom lens.
I love taking photographs, and in a different life I might have found a way to make it my profession. But what motivated me to go down to the Locks on Sunday goes beyond any concern for preserving the rights of professional photographers. Amateur photographers, too, have the right to preserve memories, to capture beauty, and to document history, and society has an interest in preserving those rights. From Abraham Zapruder to George Holiday to Jeremy Sivits, amateur photography has brought the best and the worst of us out into the harsh, glossy light.
Because I prefer taking candid photographs when my subjects are people, I am used to being furtive with my camera. When I went down to the Locks, however, I reveled in the awareness that anyone in attendance had tacitly approved being photographed, even if by undercover agents of the Department of Defense Against the Dark Arts Homeland Security. It was quite liberating, actually. I brazenly photographed diligent lock attendants, bikini-clad boaters, hapless tourists, and of course, geeky photographers.
While some amateur photography may have socially-, artistically-, or historically-redeeming value, I would never expect people to become wholly comfortable with having their photo taken. While artistic recognition and historical validation are nice, the best that the amateur photographer should ever hope for is social tolerance. Just as freedom of speech must include tolerating the speech of Nazis and pornographers, so freedom of information must include toleration of my photographing you in public, whether you are visiting a landmark, tossing a bouquet, kissing your niece, catching some rays, dumping toxic waste, subduing a suspect, or picking your nose.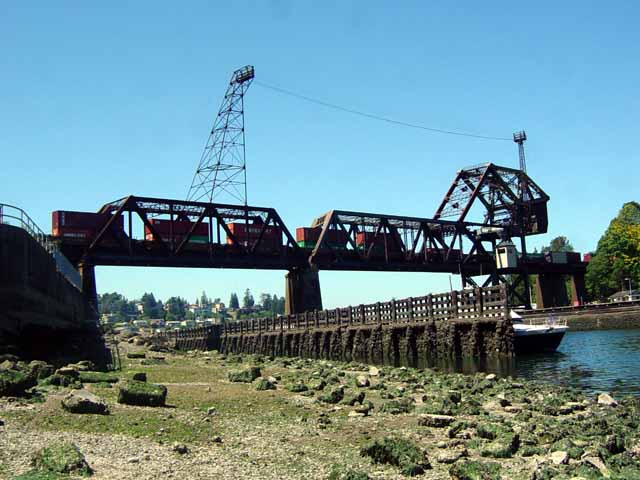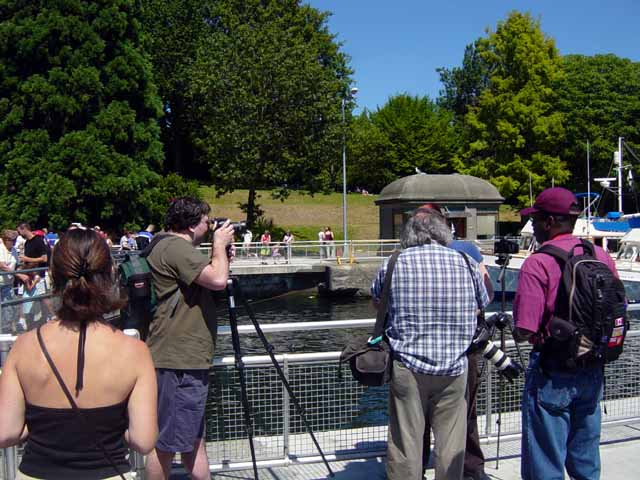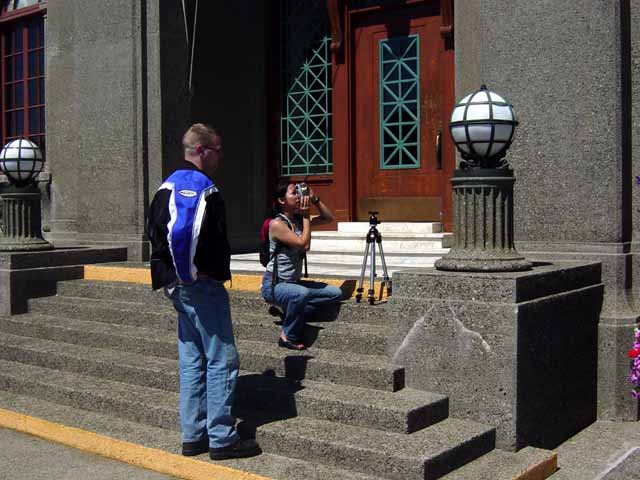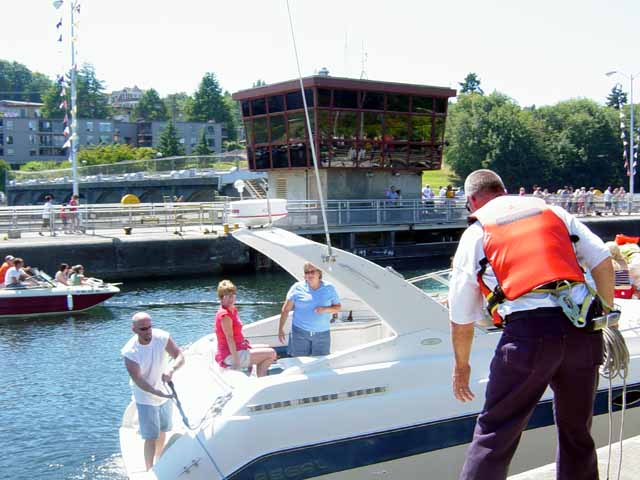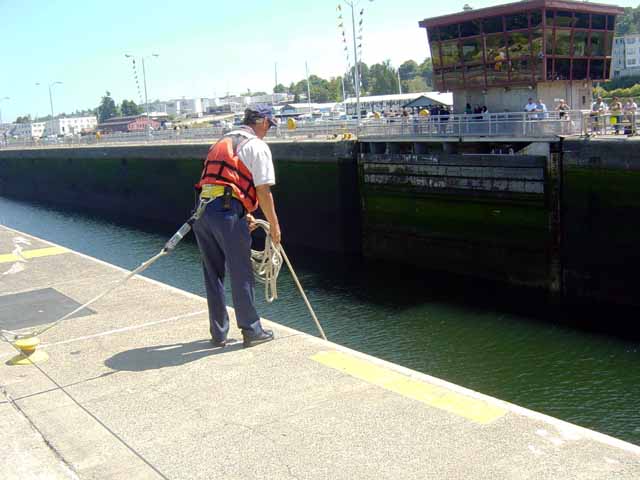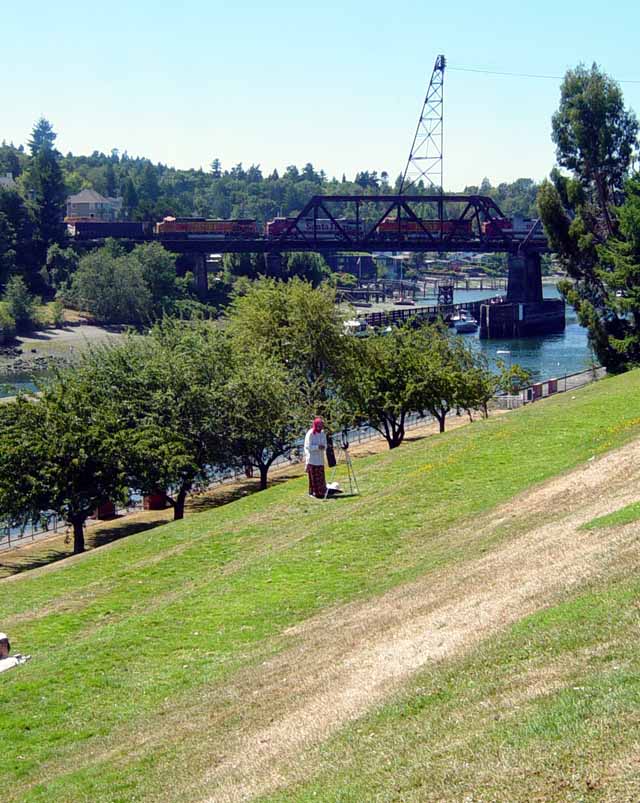 Copyright © 2004 by Eric Scharf.&nbsp All rights reserved.